Directed by Sommer Schoch
June 17-20, 2021
Gertie Nevels, a pioneer woman and mother, is forced to uproot her children from the Kentucky hills to follow her husband to Detroit when he finds work during World War II. One setback follows another and a shattering tragedy strikes the family. It's all up to Gertie to find new strength, courage, and determination to keep her family together and strong.
Location:
Joe Ford Amphitheatre (bring your own seating)
Rocky Hollow Park
Somerset, Kentucky
A shuttle will be available to the Amphitheater from the parking lot next to the CentralAve Park Entrance beginning one hour prior to the performance and immediately following the performance.
Restrooms will be available on-site during performances. 
Patrons may bring in food and non-alcoholic beverages but should respect the property and clean up after themselves at the end of the night. Concessions will not be offered by Flashback Theater Co.
Tickets:
Adults – $18 Advance, $20 Door
Students – $12 Advance, $15 Door
*Plus applicable taxes and fees.
Patreon subscribers can make reservations beginning May 1, 2021.
Dates and Times
Thursday, June 17 at 7:30 p.m.
Friday, June 18 at 7:30 p.m.
Saturday, June 19 at 7:30 p.m.
Sunday, June 20 at 2:30 p.m.
*Note: previously, this production was scheduled to run through June 27. Due to casting conflicts, we have removed the second weekend of performances. 
Ticket Prices
Adults – $18 Advance, $20 Door
Students – $12 Advance, $15 Door
*Plus applicable taxes and fees.
Ticketing Policies
Tickets may be purchased online, in person at 400 East Mt. Vernon St, Somerset, KY 42501, Tuesday through Friday 11-4, or be reserved in advance by calling the box office at (888) 394-FbTC. We accept all major credit cards. Exchanges may be made at no cost up to 24 hours prior to the ticketed performance by calling the box office.
Artist Sponsors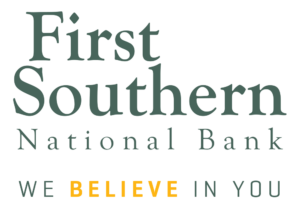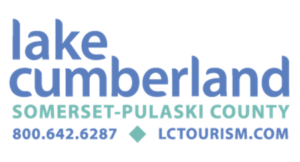 Design Sponsors