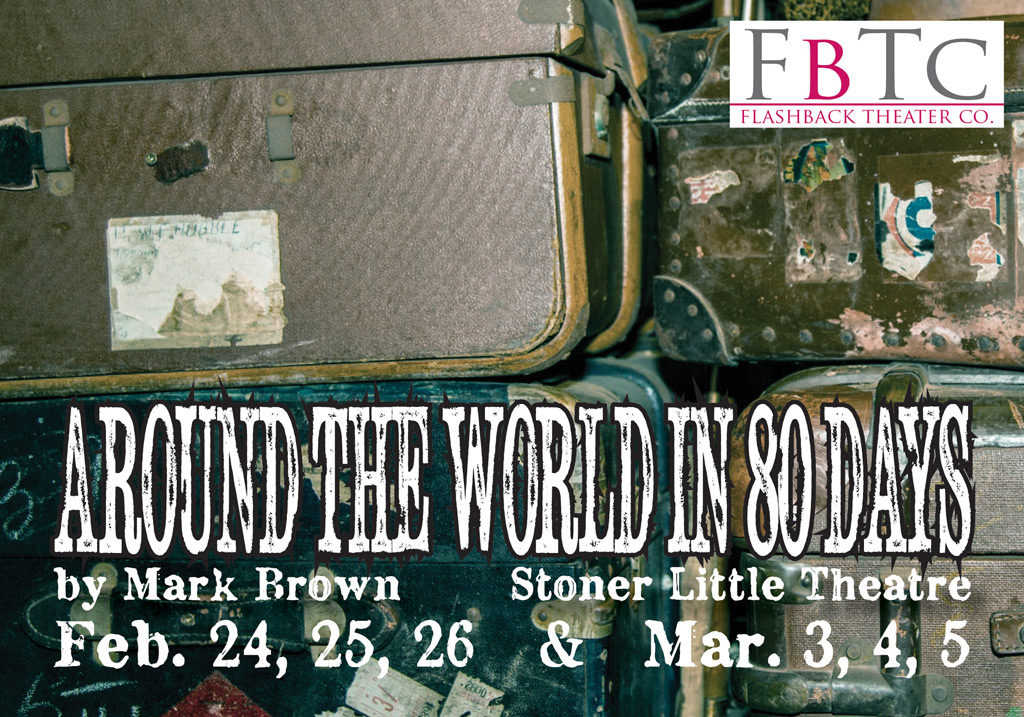 In February and March, audiences will be able to experience the classic tale by Jules Verne in a modern and quick-paced adaptation. Flashback Theater Co. takes this production to Stoner Little Theatre on the campus of Somerset Community College in February and March and will feature several debut performances from local actors.
In Around the World in 80 Days, the reserved but intelligent Phileas Fogg of 1872 London England is so convinced he can make the trip around the world in eighty days or less that he wagers his life's savings on it during a game of cards at his club. He leaves that very evening with his French servant in tow to prove the feat. Meanwhile, a recent bank robbery leads Detective Fix to believe the wager was to mask Fogg's quick exit from London in order to escape his guilt in the theft. So begins a chase that takes the audience across continents and oceans, experiencing adventure and mishap along the way.
Brandie Davis will take on the role of Phileas Fogg as her debut in a full Flashback production. "Brandie has the presence of Fogg," says director Sommer Schoch. "Fogg must command the space whenever he speaks. His presence is stoic yet full of a self-assured power. Brandie was able to bring that to her audition and I'm excited to see that unfold in rehearsals as well."
Every other actor must take on several roles, although they each have one or two supporting characters that they come back to repeatedly, giving the audience continuity.
Chris Harris will be playing Detective Fix along with several minor characters such as a train conductor, an elephant owner, and a priest. Chris is a seasoned local actor, having appeared in SCC's Radio Suspense Theatre series as well as Flashback Theater's Let's Play! company and last spring's The Importance of Being Earnest.
Fogg's French servant, Passepartout, will be played by Charlie Buswell, who will be debuting at Flashback Theater in this role. Another debut performance will be made by Marty Haste, who will be filling several roles in the story through narration.
Playing opposite Fogg's character is yet another newcomer to the Flashback stage, Merlin Napier III. He will portray Aouda, the Indian princess Fogg rescues, along with a few other characters, and completes an ensemble that moves the story along at a good clip.
"I've found that ensemble work gives the actors a real interdependence on each other that leads to the most remarkable and satisfying productions. Everyone must learn to help each other out, and each actor is equally important in telling the story."
For those unfamiliar with Flashback Theater, it is important to note that they do not yet have a performance space of their own. For this production, they will be in residence at Stoner Little Theatre on SCC's campus. Previous productions have been at the Center for Rural Development, Rocky Hollow Park's Joe Ford Amphitheater, and the Carnegie Community Arts Center.
The box office for Flashback is located on the second floor of the Carnegie Community Arts Center. Hours are Tuesday through Friday from 11:00 a.m. to 4:00 p.m. You may purchase tickets in person there or by calling (888) 394-FBTC (3282). You may also visit the website to purchase tickets online: www.flashbacktheater.co/around-the-world.
Advance ticket pricing is available now: $12 for Adults and $8 for Students. This production is family friendly and recommended for ages 8 and up. Door pricing will be $15 for Adults and $12 for Students.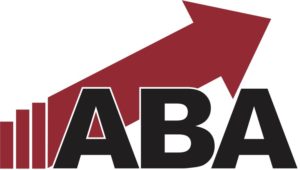 Performance Details
Friday, February 24 at 7:30 p.m.
Saturday, February 25 at 7:30 p.m.
Sunday, February 26 at 2:00 p.m.
Friday, March 3 at 7:30 p.m.
Saturday, March 4 at 7:30 p.m.
Sunday, March 5 at 2:00 p.m.

Ticket Information
For tickets, visit our event page or call (888) 394-FBTC