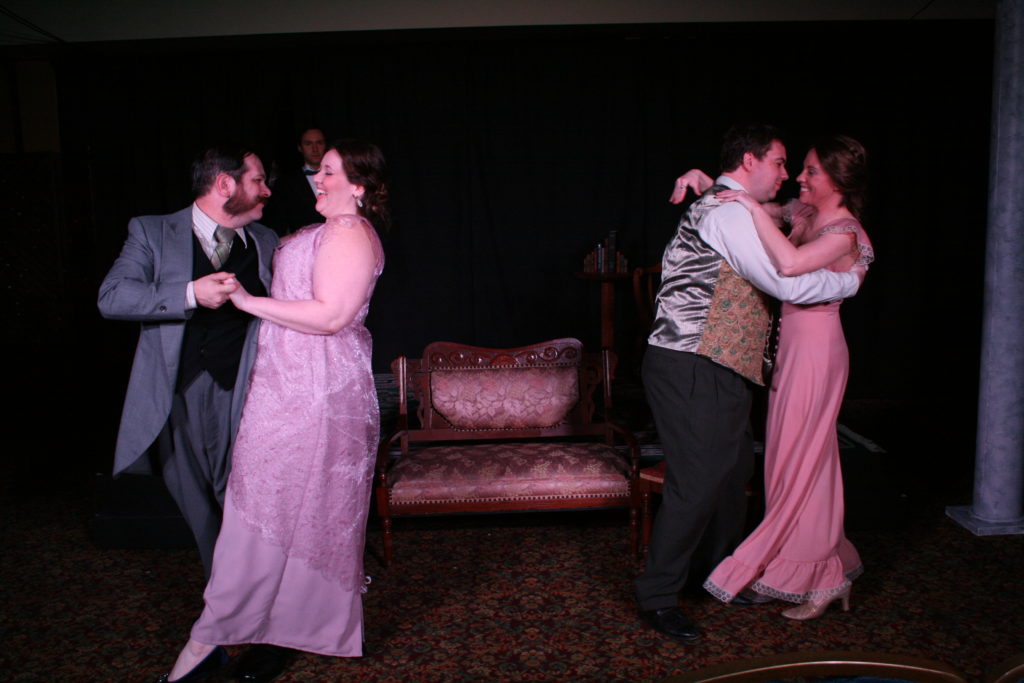 We produce three to four shows each season, from September to August each year. In addition, we have an educational series called Let's Play! that occurs monthly and is free for all participants. Your sponsorship will bring to life our mission of exploring the world, our past, and theater.
Sponsors make our productions possible by providing early cash flow for expenses like hiring actors and crew, set building supplies, costumes, and props (among others). We are grateful for businesses that choose to make a difference by supporting our arts community.
Will your company become a sponsor for the only producing theater company in Somerset paying local talent? Your financial support guarantees the cultural growth of Somerset AND is tax-deductible. Plus you will gain exposure as a business owner who cares about our community's continued growth.
Sponsorship Levels
Season Sponsor Levels
These sponsors help to cover operating and strategic expansion costs as well as production costs, and receive the most prominent recognition on all materials.
Presenting Season Sponsor $20,000 (1 needed for 2017-18)
Season Sponsor $5,000
Production Sponsor Levels
These sponsors cover direct production costs for the chosen production and receive recognition on the materials for the sponsored production.
Presenting Show Sponsor $2,500 (4 needed)
Artist Sponsor $1,250 (4 needed)
Venue Sponsor $750 (3 needed)
Show Sponsor $250 (7 needed)
Get Sponsor Packet
If you are interested in learning more about the benefits of sponsorship, you can download the full packet here.
Email with any questions you may have about sponsorship.
Past and current sponsors include: